The exposition at Patton Memorial Pilsen commemorates the historic events that took place at the end of the Second World War.
The museum was established with the support of the city of Pilsen in 2005. A vast amount of the exhibits on display features items given to the museum by private collectors. It's here that they present visitors with the realities of Pilsen's liberation by the American army, a fact that was suppressed during the country's communist era. In 2019, an entirely new exposition was opened on the day of the 75th anniversary of the Allied Forces landing at Normandy. The exposition maps the Allies' movements from D Day to the Battle of the Bulge, and onward toward West Bohemia. It not only focuses on the actual liberation events, but also the post-war efforts of the American soldiers in our country. The events of the war in West Bohemia are told via authentic items and written memorials. The museum has taken it upon itself to guarantee the greatest care of these war veterans' legacy.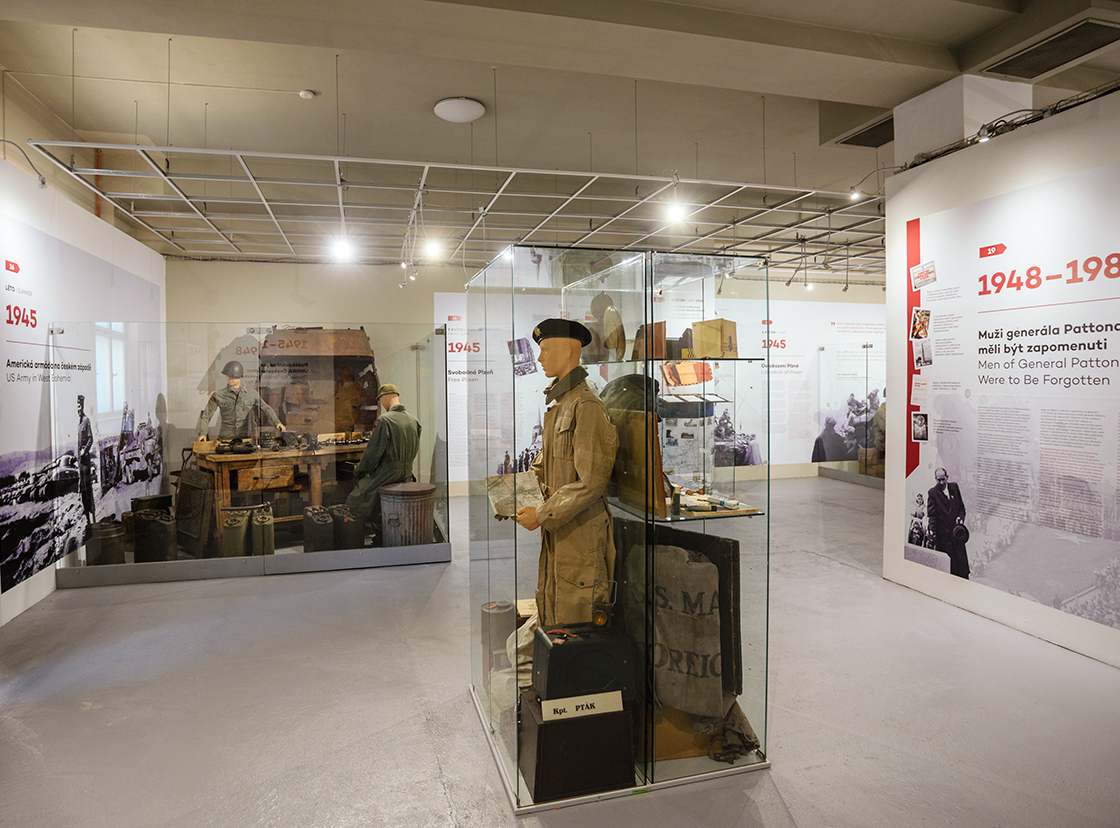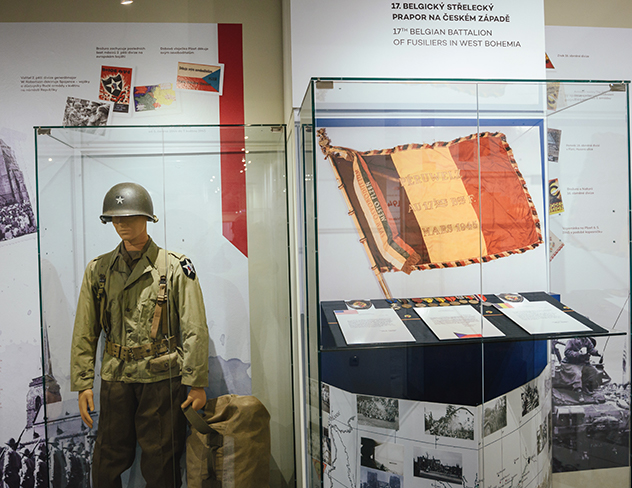 The exposition displays the events and period artefacts from the liberation of Pilsen by the American army:
Artefacts directly from the battlefields
Gifts from American and Belgian veterans
Equipment and arms from the American infantrymen
Original military cap signed by General Patton
Original Chodska folk costume given as a gift to General Patton in Domažlice in 1945
Various personal items from American soldiers
Items which have survived from the post-war efforts of the UNRRA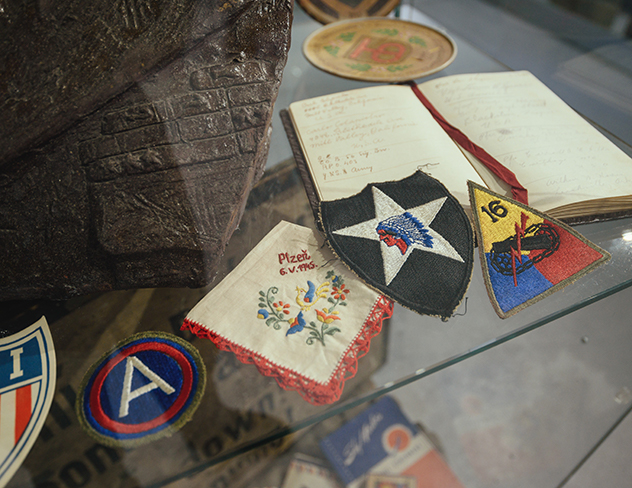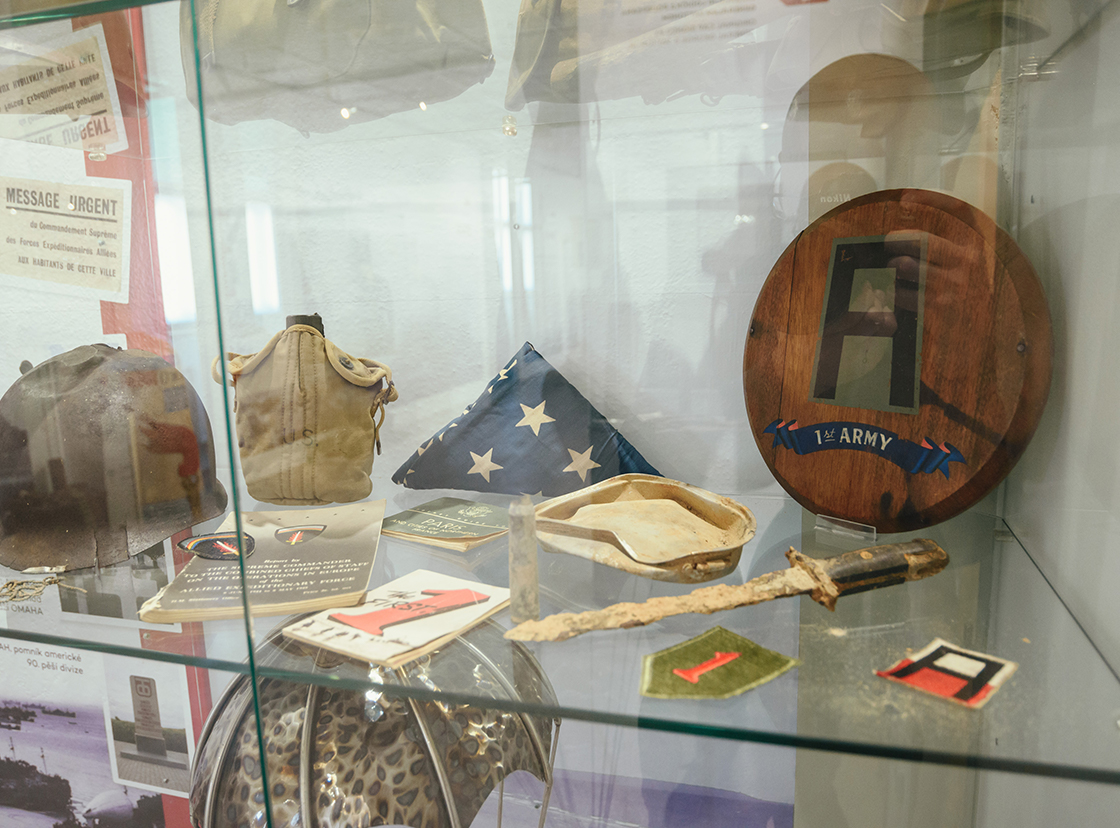 The advance of air strike teams and Patton's Third Army across the European battlefield (1944–1945)
Pilsen was a strategic metropolis during the war. The factories at Škoda Works produced weapons and munitions for Hitler's Germany. The air strikes of the Allied bombing brigades and movement of the American soldiers from the English Channel to Pilsen were bought with many sacrifices. The same units from the US Fifth Army Corps who fought at Normandy later joined the ranks of Patton's Third Army, and together with the Eleventh Army Corps, liberated the West and South West regions of Bohemia.